Good Food Made Fun
Locally Sourced × Crafted with Love
Owner-run, locally-sourced
Photos by All sorts of people
Flour Power Catering can provide everything from hors d'oeuvres to full meals to decadent cheese cakes for your fanciest gala affairs.
We can provide on-site preparation facilities as well as a full service staff.
We offer taco bars, potato bars, brunch buffets, barbecue buffets.
Food is our passion and we love what we do.
Let's throw a party together!
Phone
(971) 732-3226
Location

Beaverton, OR
Hours
M-Th 10a-4p
F-Sa 9a-10p
Su 12p-4p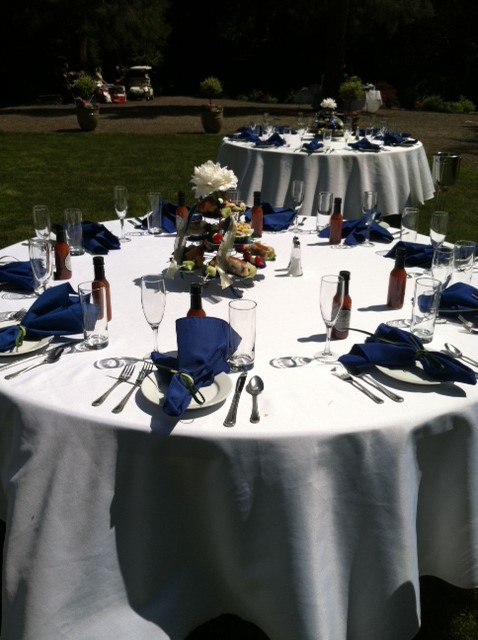 Taco/Nacho Bar-Delicious variety of choices for everyone. Two meat or 1 meat/1 roasted veggie, chips and salsa, flour and corn tortillas, lettuce, sour cream, tomatoes, shredded cheese, and salsa to make your tacos. Plus two side dishes. $13.99 per person (10 person minimum) Add on our 9 Layer dip for $1.25pp
Potato Bar-- Baked or mashed potatoes with toppings to please all your guests. Choose one hot topping and up to 8 cold toppings to complete your buffet. Comes with Choice of Salad and bread. $11.99 per person (10 person minimum)
Scheduling
Call (971) 732-3226 from 10a – 4p daily to schedule an initial appointment with our master chef.
Menus shown are samples of selection available. Many more options to choose from. Please contact for full list of choices
Email: eglenn@flourpowercatering.com